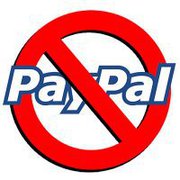 I am no longer accepting payments through Paypal.

email me for online payment options.

(tim@timinvermont.com)

3 months -- $30.00
6 months -- $55.00
1 year -- $99.00


You can mail a payment to:

Tim Wilbur
PO Box 113
East Barre VT 05649
(802) 479-2523

Payments must be made in U.S. funds.

Be sure to include your email address with your payment (and please write legibly).
I will email your username and password as soon as payment is received.